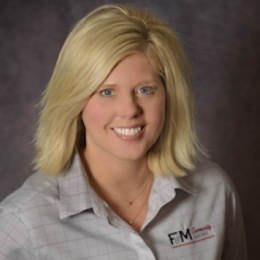 Posted On: June 28, 2022 by F & M Community Bank in: Inside F & M
Preston Bank Names New Branch Manager
Preston, MN – On Thursday, June 23rd, 2022, F & M Community Bank announced the new Branch Manager of their Preston office, Mary Schwarz. Mary has been with F & M Community Bank for over 17 years and is highly recognized throughout the Ag Industry and for her community involvement throughout the Fountain and Preston, MN areas.
More About Mary…
Current position held at F & M, Vice President | Ag & Commercial Lender Continuing...
Read More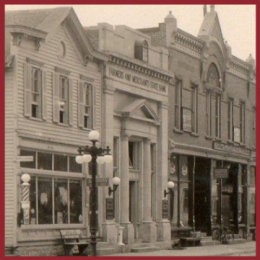 Posted On: July 16, 2021 by F & M Community Bank in: Community Matters, In the Community, Inside F & M
Celebrating 110 Years in the Community
1911 is the year it all began, and by "it" we mean F & M Community Bank. You calculated that correctly; 2021 marks 110 years that we've been in operation and we are very proud to celebrate this milestone!
In order to really understand just how much has happened and all the changes that have taken place in over a century's worth of time in business, let's take it back to the start with a...
Read More