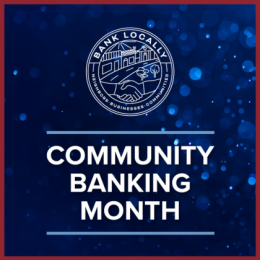 Posted On: March 28, 2023 by F & M Community Bank in: Community Matters, In the Community, Inside F & M
The Power of Reinvesting in Our Community
Reinvesting in your community sounds great, but how does one really put that into action?
If you've ever wondered if it matters where you deposit your hard-earned money, let me assure you it does. Not only does banking locally support small businesses (community banks fund more than 60% of small business loans and more than 80% of ag loans), but as locally owned and operated businesses themselves, they are part of the economic engines...
Read More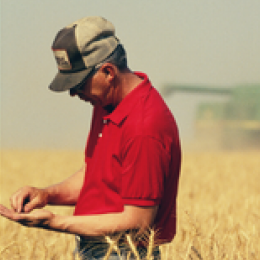 Posted On: March 9, 2023 by F & M Community Bank in: Community Matters
National Ag Day March 21, 2023
F & M Community Bank has been serving farmers for more than a century because we understand the essential role the agricultural community serves in supporting our nation's food supply and bolstering the overall economy.
National Ag Day was founded in 1973 to recognize the contributions of farmers in providing Americans with healthy, affordable, and abundant food options. Here are some fun facts from ICBA about the ag industry:
The...
Read More