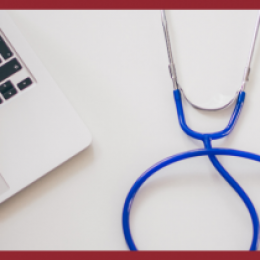 Posted On: September 23, 2020 by F & M Community Bank in: Community Matters
Discovering Your Medicare Plan
Fall is here, the time of year to discover options available to you through Medicare.
Don't wait! Medicare open enrollment starts October 15, 2020 for the 2021 coverage year. This is the time of year when you can make your elections and changes to your 2021 Medicare insurance.
Medicare can be is complicated! Medicare A, B, C, D, Advantage, Gap - How does anyone decipher all the options to find a plan that is best suited to your budget,...
Read More