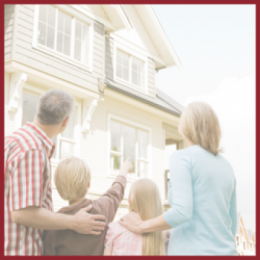 Posted On: March 4, 2022 by F & M Community Bank in: Community Matters
How to Choose a Mortgage - What are they and what's right for you?
When you think of a mortgage, you may assume it's just one type of loan to cover the purchase of your home. In reality, home loans can be customized to fit your financial situation. Some of the most common mortgage options include:
Fixed-rate mortgage: One of the most popular loan options, a fixed-rate mortgage has an interest rate that never changes over the life of the loan. Typical terms range from 15,...
Read More