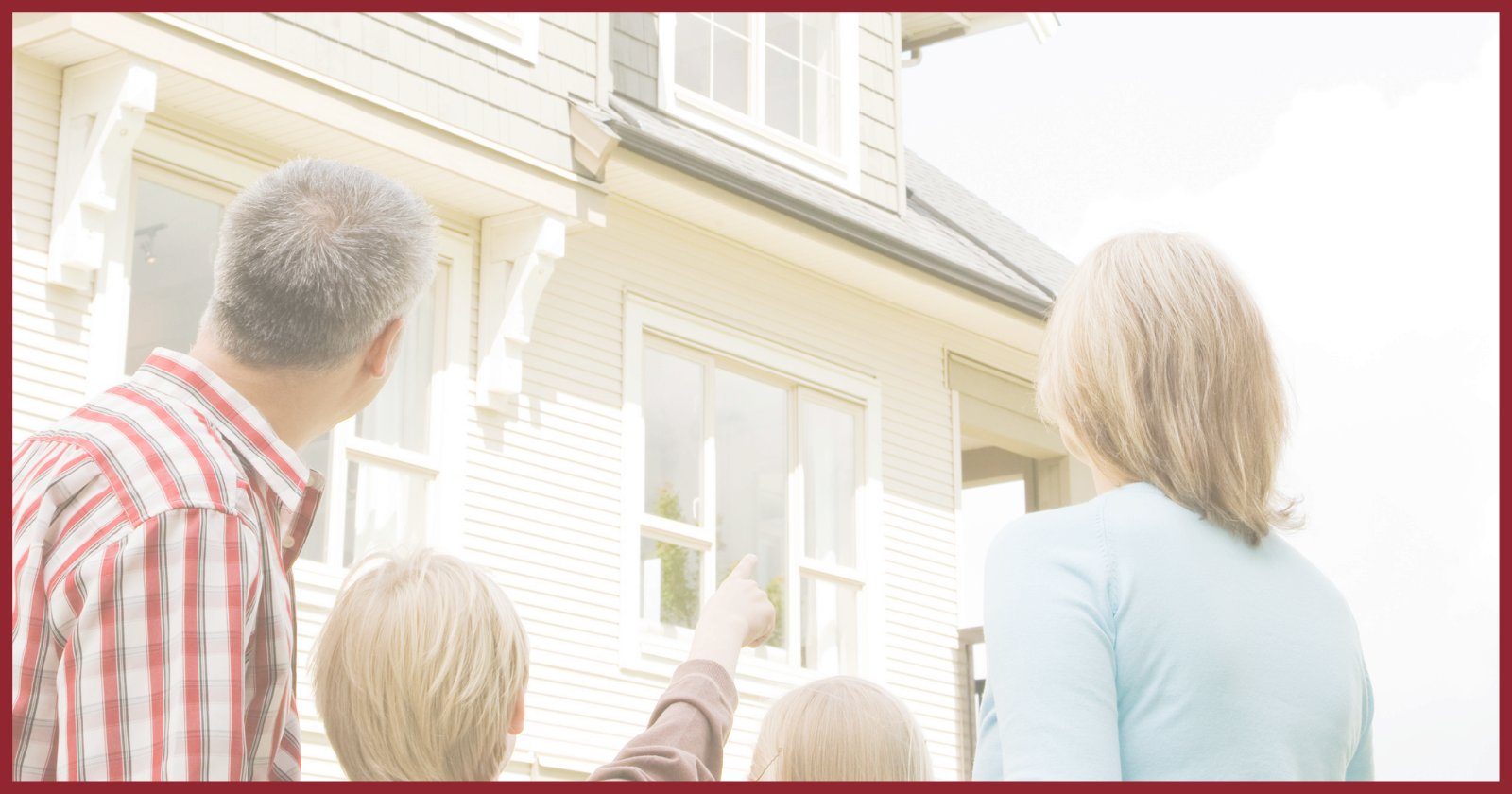 How to Choose a Mortgage - What are they and what's right for you?
When you think of a mortgage, you may assume it's just one type of loan to cover the purchase of your home. In reality, home loans can be customized to fit your financial situation. Some of the most common mortgage options include:
Fixed-rate mortgage: One of the most popular loan options, a fixed-rate mortgage has an interest rate that never changes over the life of the loan. Typical terms range from 15, 20, or 30 years.
Balloon loan: This loan type requires a lump-sum payment during the repayment term, most often scheduled at the end and generally at 5 or 10 years. Balloon loans typically have lower interest rates due to the shorter repayment schedule. This may be a good option if you are not planning to stay in the home for a long time.
Construction to permanent loan: This loan is used to finance the purchase of land and the cost of building your home. Once construction is finished, this loan is converted to a mortgage loan.
Residential lot loan: This loan type is solely for financing the purchase of a parcel of land, that you are not necessarily ready to build on just yet.
Home improvement loan: This loan is used for home improvements or repairs. Generally, this loan is a second mortgage on your home often in the form of a Home Equity Loan or a Home Equity Line of Credit.
Home Equity Line of Credit (HELOC): A HELOC is a second mortgage on your home with an open-ended line of credit up to the amount approved by your lender. Funds from a HELOC can be used for many things, from home improvements to consolidating debt, to help fund college expenses, and more. The funds can be paid down and drawn on again during the term of the loan.
Special Program loan: There are special loan programs for those who qualify that may make purchasing a home more affordable. These programs can help with down payment requirements or costs of obtaining a loan. These loans are for groups such as first-time homebuyers (FHA loans), veterans (VA loans), or for those seeking a home in a rural area.
Investment Property loan: If you're considering purchasing a rental unit or apartment complex to generate extra income or to flip and sell, there are loan options to help you do this.
Deciding the best loan type for you doesn't have to be difficult. "It's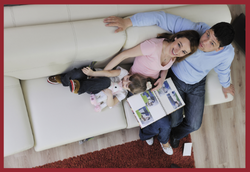 likely that one or two of our options might seem like the most desirable solution for you. Our dedicated team of mortgage loan experts can walk you through detailed information on all of our products so you know you're making the right decision," affirms Jayne Johnston, F & M Community Bank's Vice President, and expert Retail Mortgage Manager.
Once you pick a loan type to finance your home purchase or construction, there are a few more things you'll want to think about.
IMPORTANT CONSIDERATIONS
Private Mortgage Insurance (PMI): If you're going with a fixed-rate mortgage, PMI is something you'll encounter if your down payment will be lower than 20% of your new home's value. This is an insurance fee that is wrapped up in your mortgage payment, and its purpose is to protect the lender from potential defaulting on the loan. Once you gain 20% equity in your home, you can request to have this insurance fee removed from your monthly payments.
Closing costs: Closing costs are the fees associated with closing a real estate transaction, and both buyers and sellers may need to pay them. This fee may cover things such as origination fees, title fees, appraisal fees, taxes, underwriting, commissions, and more. Most loans that use real estate to secure the loan are subject to some form of closing cost fees.
Points: Mortgage points

,

also referred to as an origination fee are used as a way to structure your loan. They can be used to buy down the interest rate of your mortgage and are typically wrapped up in closing costs. The cost and value vary based on the lender and what is important to you.
Extra Payments: Making extra payments to the principal of your mortgage can help you take time off the life of your loan and potentially save you big money. "Extra payments are worth considering as you determine what will work for you in the long term," offers Tamsen Leimer, expert Mortgage Lender and Vice President of Business Banking for F & M. "Some of our clients prefer smaller total mortgage loans so they can afford to make extra payments each month, taking time off the life of their mortgage. It may not work for everyone, but for some it's ideal."
Lender: There are many things pertaining to your mortgage that vary depending on the lender you choose. "Does your lender offer competitive interest rates? Are they working in your best interest? Are they responsive? Do they clearly tell you what your fees and payments will be? These are just a small handful of things you should think about when choosing a lender," says Jayne Johnston.
Loan Servicing: Some mortgage institutions "sell" the servicing of their loans. Meaning you would call a company that's different than the mortgage lender who helped you with your loan when you have future questions. And depending on who you work with to process your mortgage, your mortgage may change hands a few times, or it may stay at the same institution from start to close, and for the future of the loan. It's worth checking with your lender to understand how your loan will be handled throughout its lifespan. There are advantages for you as a borrower to keeping your loan in one place.
If you're in the market for a mortgage, we would be thrilled at the opportunity to help you through the process. Tamsen Leimer states, "We promise that you will be in great hands at F & M Community Bank. Here are just five of the reasons we think you couldn't choose a better mortgage provider than us."
WHY F & M COMMUNITY BANK?
First and foremost, your home is the place where you'll make cherished memories. At F & M Community Bank, we want to help you get ready to find the perfect place for memory-making. Here are five reasons you can trust us from pre-qualification to closing on the loan for your dream home:
Timeliness: Our mortgage bankers will get you pre-qualified efficiently and effectively once we receive your completed application. You'll hear from us within one business day, guaranteed.
Pricing: We will work with you to strategize the best way to price your loan. Pricing looks different for every borrower; we'll help you determine the best solution for your needs.
Products: We have a competitive range of loan options to choose from. We may be a small community bank, but our loan offerings have something for everyone. With our Home Ready program, buyers can enjoy down payment rates as low as 3%!
Continuous Servicing: This may not seem important, but F & M will continue to be your "go-to" for the entire time you have your loan. If you have questions about your loan, you call us, not some other servicing company that is based elsewhere or located in another county. At F & M, we retain the servicing of our mortgage loans. Meaning, when you have a question long after your loan has closed we are here for you. We know your name!
Trust: We have over 110 years of experience in the banking industry and we're ready to help you take the leap into homeownership. Whether you are a first-time homebuyer or you are purchasing your dream vacation home, we are here to help you with your mortgage lending needs.
If you're considering your mortgage options, talk with one of our F & M Community Bank mortgage experts today by calling (800) 950-4745, or you can apply for a mortgage when you visit our website.
If you found this "How to Choose a Mortgage" news story interesting, or if you know someone who would also enjoy it, please share this article. Thank you!