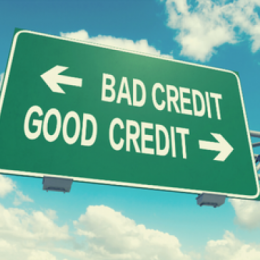 Posted On: January 20, 2023 by F & M Community Bank in: Community Matters
New Year, New You?
If one of your goals for 2023 involves working on your credit, check out some helpful tips.
Good credit is a blueprint for financial success, so it is essential to create a track record that demonstrates sound money management principles as you plan your financial future.
Make your payments on time, every time.
Stay in your financial lane – manage your debt-to-income ratio. This is the...
Read More