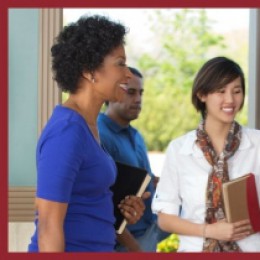 Posted On: July 9, 2020 by F & M Community Bank in:
Welcome to our new banking news page!
As your local community bank focused on a Community First - Customers First approach, we have established this News Page to keep you informed from a local perspective to help you bank better.
You will hear from your local banking experts on topics about the bank, banking industry news, products and services, facts and recommendations, as well as areas of concern for the community to create your local educational content center.
Informational...
Read More