Posted On: July 9, 2020 by F & M Community Bank in: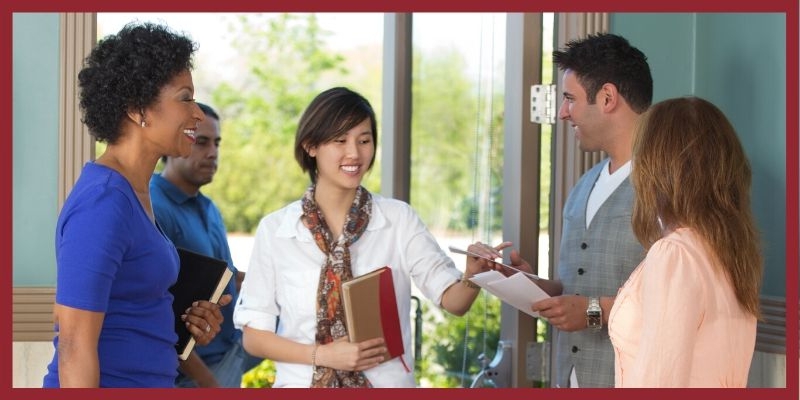 Welcome to our new banking news page!
As your local community bank focused on a Community First - Customers First approach, we have established this News Page to keep you informed from a local perspective to help you bank better.
You will hear from your local banking experts on topics about the bank, banking industry news, products and services, facts and recommendations, as well as areas of concern for the community to create your local educational content center.
Informational content will include topics such as:
Community Matters - Information anyone should know such as changes to banking, safety, etc.
In the Community - Community events and areas of community support.
Inside F & M - Happenings within the bank, hosted events, employee engagement, etc.
Summit Club - Information about our travel club.
We hope you will find the information helpful. We plan to provide continuous updates of relevant content. We encourage you to share articles of interest and to check back regularly.
From all of us at F & M Community Bank, we appreciate your business and the opportunity to be your local banking experts!