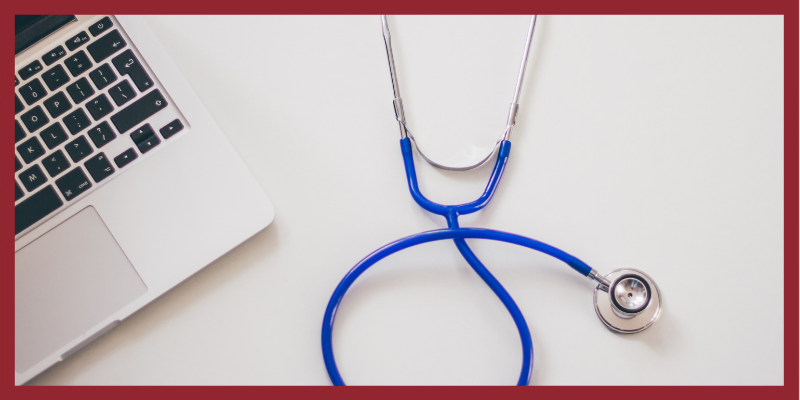 Discovering Your Medicare Plan
Fall is here, the time of year to discover options available to you through Medicare.
Don't wait! Medicare open enrollment starts October 15, 2020 for the 2021 coverage year. This is the time of year when you can make your elections and changes to your 2021 Medicare insurance.
Medicare can be is complicated! Medicare A, B, C, D, Advantage, Gap - How does anyone decipher all the options to find a plan that is best suited to your budget, health, lifestyle, and your needs?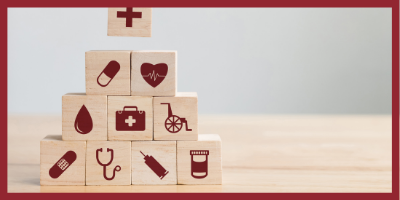 F & M Community Bank's local insurance expert Cherrie Brink explains the basics. "There are 3 parts to Medicare. First, there is Medicare Part "A", which covers hospitalization. Then there is Medicare Part "B" to cover doctor visits. And Medicare Part "D" for prescription drug coverage. There are also a variety of Medigap plans which have both basic and extended plans. Gap policies cover Medicare deductibles, co-pays, and coinsurance."
Expert Brink continues to explain, "There is also Medicare Part "C", known as the Medicare Advantage Plan. Which is a private insurance alternative to Medicare. Advantage Plans bundle Medicare Parts A, B, and usually D. Plus some offer additional coverage for vision, hearing, and dental."
What about other health insurance? Say from a previous employer or the VA? Brink responds, "Sometimes, some of these plans fit together, and sometimes they do not. Also, remember coverage and premiums can change every year, which is why the open enrollment period is so important."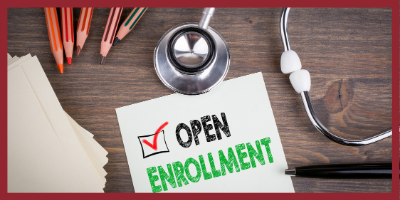 Yikes! This isn't basic at all. It's not, in fact, Medicare has recently published its annual, 124 page, 2021 Medicare and You handbook. You may be thinking, how can anyone keep all of this straight, let alone know what the right decision is for an individual?
"Are Medicare Advantage plans worth the risk?" A recent article provided to The Associated Press by Liz Weston, a columnist for the personal finance website NerdWallet states: "About 1 in 3 people 65 and older in the U.S. enroll in Medicare Advantage, the private insurance alternative to traditional Medicare. It's not hard to see why: Medicare Advantage plans often cover stuff that Medicare doesn't, and most people don't pay extra for it." Weston goes on to say: "The first hurdle many people face when deciding about Medicare coverage is simply understanding how the various parts fit together."
F & M Insurance Services experts know exactly how the various Medicare parts fit together. Expert Cherrie Brink is prepared with (35!) years of experience and a broad base of knowledge that will guide you through the entire enrollment process and beyond. F & M's Community First approach offers unbiased help and these experts will design a plan that meets your individual needs.
Brink also suggests, "Since there are a range of Supplemental Benefits, we will help you discover what type of plan is best suited to you, your lifestyle and where you live; either an Advantage Plan or a Medigap plan. Both offer a variety of benefit and premium structures. Medicare Advantage plans and Medigap plans are not the same."
It is important to know that ads you may have seen on TV may not apply to you. Plans vary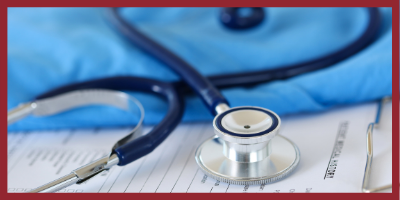 from State to State and even area to area. Which is why meeting with a local expert is so viable.
Cherrie is working diligently to obtain all of the annually required recertification and product knowledge to be effective in the 2021 Medicare enrollment period.
October 1st, 2020, insurance agent, Cherrie, is prepared to start reviewing your options. Your health, safety, and well-being are important to us, especially during these uncertain Covid-19 times. F & M Insurance Services is prepared and happy to assist you in-person, with secure technology, over the phone and/or through video conferencing; whatever environment you prefer. Don't wait to schedule an appointment.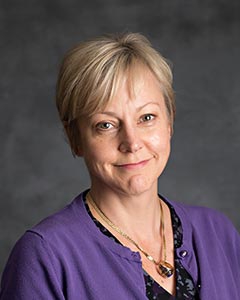 Cherrie Brink
Insurance Consultant | Commercial | Crop | Health and Life Specialist
CherrieB@FMcommunity.com
Direct | 507.765.3387
If you found this "Discovering Medicare" News story interesting or if you know someone that would benefit from this information, please share this article. Thank you!