Posted On: June 28, 2022 by F & M Community Bank in: Inside F & M
Preston Bank Names New Branch Manager
Preston, MN – On Thursday, June 23rd, 2022, F & M Community Bank announced the new Branch Manager of their Preston office, Mary Schwarz. Mary has been with
F & M Community Bank for over 17 years and is highly recognized throughout the Ag Industry and for her community involvement throughout the Fountain and Preston, MN areas.
More About Mary…
Current position held at F & M, Vice President | Ag & Commercial Lender
Continuing responsibilities as our expert lender for the bank
Has in-depth knowledge of all banking aspects from holding a variety of previous positions at the bank throughout the 17 years
Currently the President of the Preston Area Community Foundation
Board Member of the Fillmore County Economic Development Authority
Get to know Mary…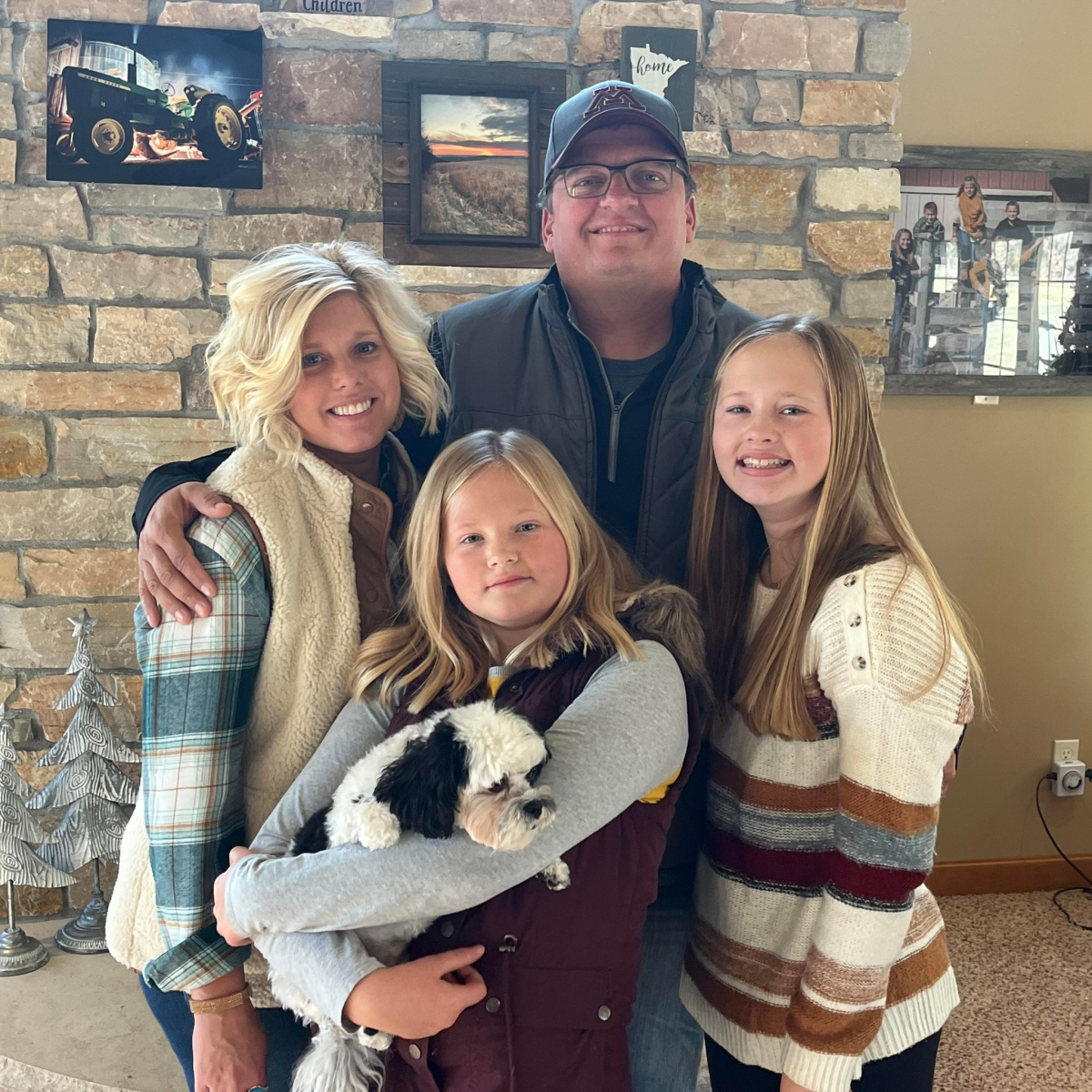 Married to husband Jason of 21 years
Own and operate a farm and seed corn business in the Fountain, MN area
Two active daughters Mara and Myla who participate in a variety of school activities and are consumed in 4H projects
F & M Community Bank started in Preston, MN in 1911 and remains a family-owned community bank throughout Minnesota with locations in Preston, Chatfield, and Rochester. Taking care of the employees of the bank, its customers, and the community is of the utmost importance to F & M - our culture emphasizes the importance of community involvement. F & M's stakeholders are confident Mary will continue this philosophy as the leader of the Preston team.
"It has been an honor to work at F & M for the past 17 years. During my time here I've grown my knowledge of banking immensely. I've enjoyed being a part of the community and plan to continue these efforts. And I'm thankful for the leadership who have placed their trust in me. It's been a pleasure to learn and grow over the past 17 years under Dan and Chuck's leadership. I am grateful for the support of not only the Preston team but to all of my colleagues here at F & M. I am honored for the leadership opportunity and grateful for the confidence in my abilities." Mary Schwarz