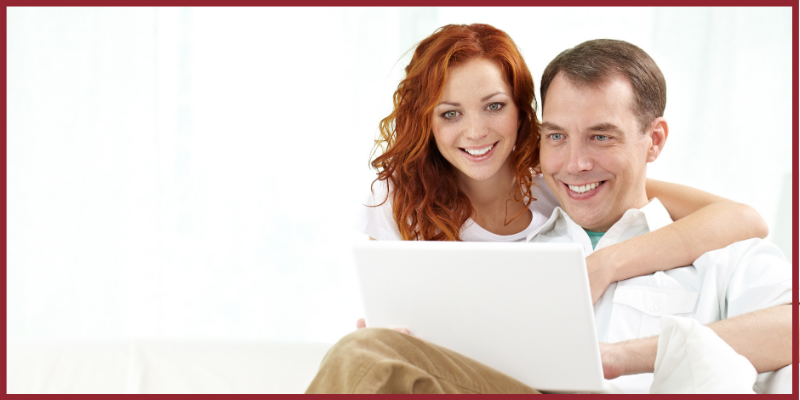 Tying the Note, Without the Knot
Buying a home is a huge milestone, and while it's often thought of as something for individuals or married couples, that's not always the norm anymore. Today many committed unmarried couples are embarking on homeownership before any wedding bells have rung. In fact, the number of cohabiting unmarried couples has increased nearly 30% since 2007, according to the Pew Research Center.
Before you get lost scrolling through Zillow, there are some important things to think through regarding your finances to ensure you're making a wise decision. F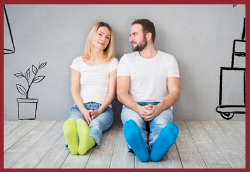 & M Community Bank expert and Senior Personal Banker, Allison Whalen, offers sound advice, "Have a conversation with your partner about their financial habits if it's not something you've discussed before. Be open and honest with each other about your expenses, debts, and savings." Allison also encourages talking to each other about future goals, "Do you want to get married, have a family, buy a new car, save for retirement, or own multiple homes? These are just a handful of things to know about yourself and your partner to confirm you're on the same page before you make this investment together," she says.
If you share a checking or savings account, you may already be well-informed about your partner's financial habits. If you don't share an account, now may be the time to create a joint account together. F & M Community Bank offers a variety of account types to help you prepare for a home purchase. If you're not sure which one may be the best suited to your needs, our experts are happy to provide guidance.
We hate to be downers, but it's also important to consider worst-case scenarios: Who will get the home if you part ways? What will happen if one of you dies (and do you have life insurance to take care of the one left behind?) "These can be difficult conversations to have,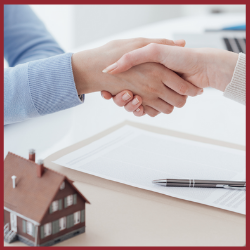 but they will allow you to feel secure, protected, and prepared when buying a home, which is arguably one of the largest purchases you may make in your lifetime," says F & M Community Bank expert, Vice President and Retail Mortgage Manager, Jayne Johnston.
Jayne also has good news for potential buyers, "Mortgage rates are at all-time lows, and they are predicted to remain that way in 2021. This is an exciting time for home buyers." In addition, home affordability has reached one of its highest levels in the last 30 years, according to data from Keeping Current Matters.
With F & M Comm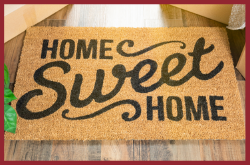 unity Banking experts to handle the financial side of your home purchase, you can feel confident that you and your partner will be informed, protected, and prepared when you're ready to take your relationship to the home-buying stage.
If you found this "Tying The Note, Without The Knot" news story helpful or interesting, or if you know someone who would benefit from this information, please share this article. Thank you!