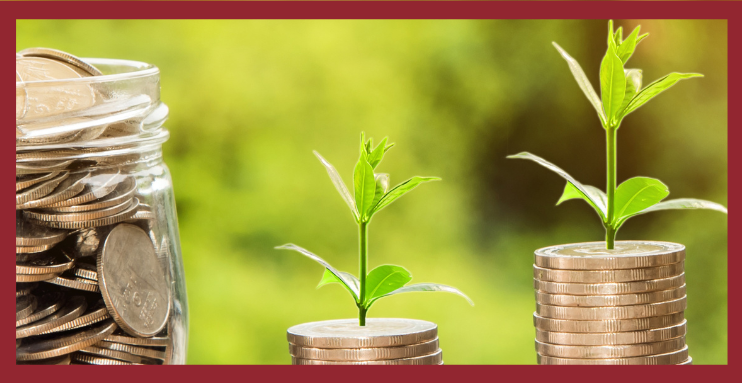 Money Management Practices to Consider
"America Saves Week" is February 27 – March 3. This is a good time to review your habits when it comes to saving. Building a financial nest egg can help alleviate stress and provide financial resiliency during times of economic distress or uncertainty.
"Savings is an important component of creating financial wellness and stability" shares Kari Cousineau, Personal Banker with F & M Community Bank. As your trusted banking partner, F & M Community Bank can provide several tips to put you in the driver's seat toward reaching your financial goals. Here are a few.
Pay yourself first. Many employers offer automatic payroll deduction, which is one of the best ways to start and keep saving. Use those funds to build a retirement fund.
Create a spending plan. Unlike a strict budget, a spending plan is a guide to help you take control of your finances by tracking where your money goes so you can prioritize your spending.
Start small. Setting aside just $4.90 per day (the average cost of a daily cup of coffee) for one year can boost your emergency fund by nearly $1,800 annually. You can set up an automatic transfer from your F & M checking to your savings so the savings happen automatically!
Build a financial cushion. Strive for an emergency savings of six to nine months of living expenses.
Put your tax refund to work. Last year, m ore than three quarters (86%) of Americans planned to use their tax return for savings or paying off debt.
Important factors to consider when choosing where to place your savings:
Access. How quickly can you retrieve funds? Community banks, like F & M, use the latest technology to allow consumers the freedom to access their money when and where they need it.
Safety. Is your money protected? The FDIC insures deposits up to $250,000 per depositor. No one has ever lost a penny of FDIC-insured funds.
Earnings. How much will you earn? Community banks offer competitively prices products and services.
Contact your local F & M Community Bank banker today to talk about how we can help you with your savings goals!