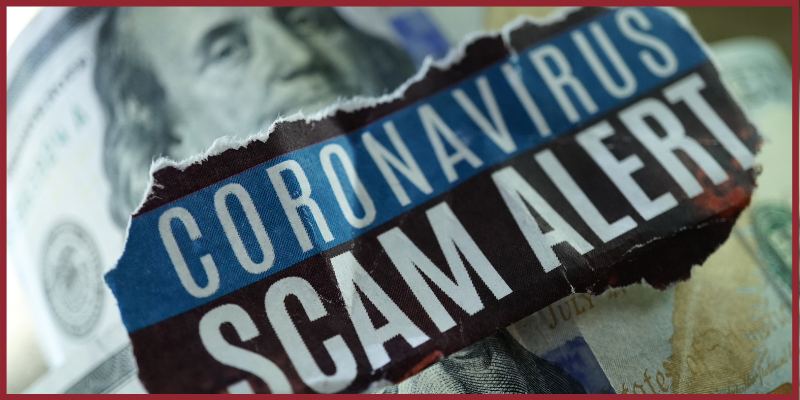 COVID-19 Scams, Fraud & Safety Measures
Now more than ever, you need to know how to protect yourself from scams. Scam artists work year-round and around the clock, but they've been given a new arsenal of tricky tools to use during the COVID-19 pandemic. It's important to take steps to recognize if you're being scammed and to flag any concerning activity before or right as it starts. Rest assured, the experts at F & M Community Bank have actionable solutions to keep you and your family's finances safe.
How can you protect yourself from COVID-19 scams and fraud? The Federal Trade Commission (FTC) (a commission that protects America's consumers) outlines a few things you should know in order to stay safe: Learn the difference between a contact tracer and a scammer; the most important thing to note is that a tracer needs health information, not personal financial information or money.
Be cautious of calls, texts, or emails regarding stimulus checks from the government. You do not need to pay a fee, provide your social security number or bank information to receive your payment.
Be diligent about where you make donations. Anyone requiring donations made in cash, by gift card, or by wired funds could potentially be a scammer.
Research any COVID-19 related products before purchase; many scammers are selling fake miracle cures and treatments as well as test kits that are not FDA regulated or proven effective. They may use this purchase as a first step to acquiring your financial information.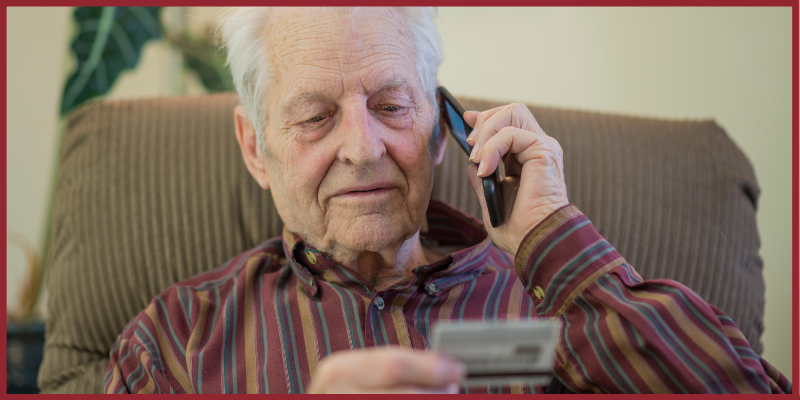 Want to take some preventative measures? Your local F & M Community Banking expert and Compliance Officer Alyssa Wray, has three ways to assist.
"For all customers, we recommend our ID TheftSmart Credit Monitoring," says Alyssa. This

program costs $4.95 per month and offers a defense of identity theft in three stages protection, detection, and restoration.
"Ou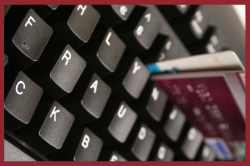 r CardValet app is another great way to get ahead of fraud before it happens, or to monitor spending and card transactions on an ongoing basis," explains Alyssa. "Within the app, you can set up alerts so you know when your card is being used, and you can also turn your card on or off instantly." Features like this can be utilized at any time and can offer you peace of mind if you misplace your debit card or fear that someone has stolen it. Alyssa affirms, "CardValet is a great way to safeguard your information and to protect against fraud."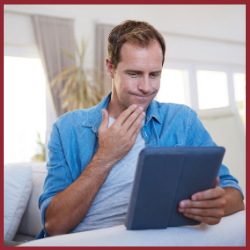 Another option for safety is the F & M Community Bank mobile app. The app gives you control to monitor your finances and stay on top of all transactions, whether they're made by you or by someone unexpected. One way to do this is to set up specific push notifications that keep you one step ahead. "You can set alerts about balances and transactions, as well as changes made to your online banking profile. Additionally, the compliance and operations departments at F & M review reporting daily to ensure account activity for all of our customers appears reasonable," Alyssa assures.
If you need assistance in setting up scam or fraud alerts or want to discuss any concerning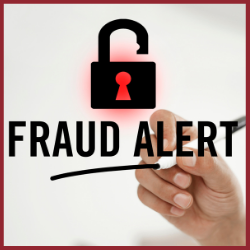 activity on your account, we're here for you. Visit our Fraud Prevention page, or contact us to talk to any of our local banking experts today.
If you found this "Covid-19 Scams, Fraud & Safety Measures" news story helpful or interesting, or if you know someone who would benefit from this information, please share this article. Thank you!